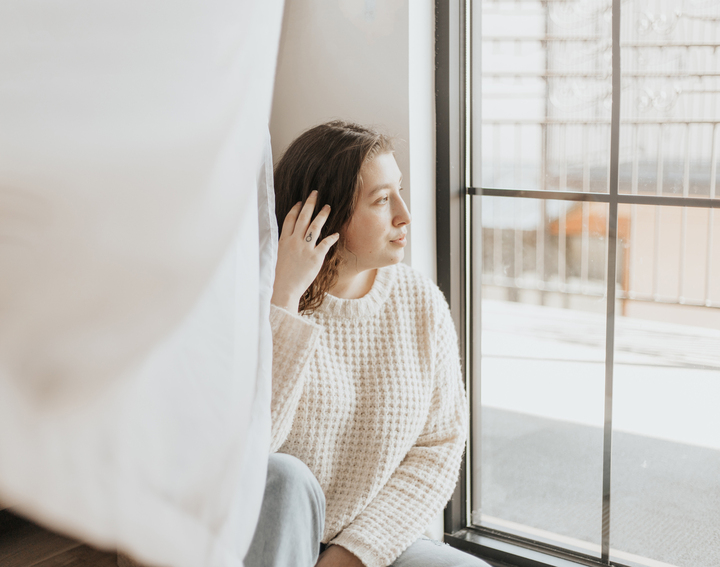 Parenting Classes..I want to be the best parent possible!
At MyLife Medical Center we offer free parenting classes. No, you don't have to be pregnant to attend our classes. In fact, most of the people attending our classes already have children and want some help to learn new and better ways of raising them.
Ever get angry and raise your voice when dealing with your children? Ever find yourself yelling all the time when you are with them? Get tired of being tired all the time?
I think we have all been there. I don't believe anyone ever reaches the level where we truly believe "I have got this! I know all I need to know about raising kids. I am doing this perfectly."
While attending our parenting classes you will learn new and different ways to deal with common parenting issues. You will learn ways to handle misbehavior without raising your voice and wearing yourself out. Yes, we can work toward a quieter, calmer household.
Attending our parenting classes is free. The only thing we require is that you become a client—which is nothing more than filling out our paperwork. We do not have residency requirements, income requirements, no requirements—other than filling out our paperwork.
Oh, I forgot to mention, by attending our parenting classes you will earn "points" for things like diapers, wipes, formula, new clothing (we have gently-used clothing in another area of our center. You do not need "points" to shop in there. Just an appointment), shampoo, conditioner, body wash, and so much more!
Want to start attending our classes or shop in our Resource Room (gently used clothing, etc)? It is a simple phone call away. 636.495.6566 or you can fill out the form next to this blog. You attend as often as you wish. You never lose the points you have earned and we will not "kick you out" of the program due to attendance.
We are here to help. Give us a call today.