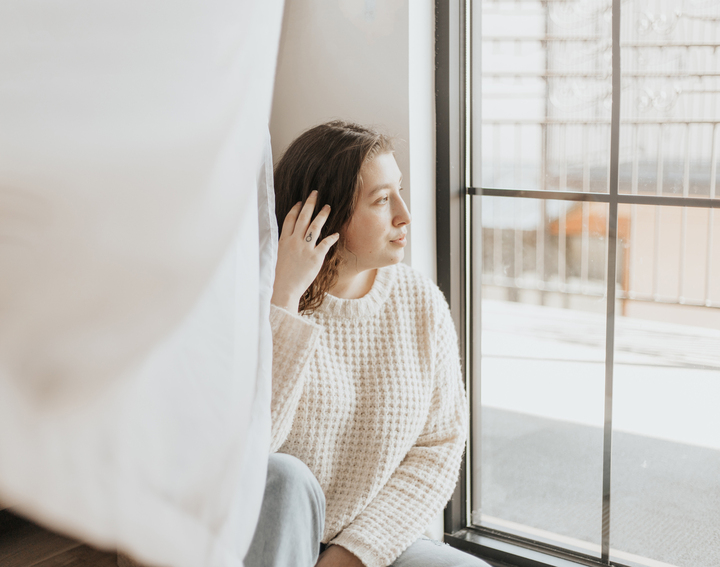 Do you qualify for FREE testing?
The State Health Department is very concerned about the rising numbers STIs in our community! They allow us to test for chlamydia, gonorrhea, syphilis and HIV for FREE. Some restrictions apply.
We can test anyone from 13 to 64 for syphilis and HIV for free. So, please contact us today for your FREE test! Yes, it does require an appointment!
For chlamydia and gonorrhea here are the qualifications to receive a free test.
**Females 15-24 years old AND one or more sex partner in the last 12 months
**Females 25-44 years old AND EITHER a new sex partner in the last 60 days OR 2 or more sex partners in the last 12 months
**Males with one or more male sex partners in the last 12 months
**Male or female with known exposure to a positive chlamydia and/or gonorrhea partner
**Male or female presenting with symptoms (including but not limited to: burning with urination, discharge, frequent urination)
Don't seem like you will qualify? We can still test for chlamydia and gonorrhea. We will need to send it to a different lab and that lab charges $35 for these two tests.
Contact us today for an appointment. Your health is very important! Knowledge is power. You need to know!